Kristian BORG (Zviedrija)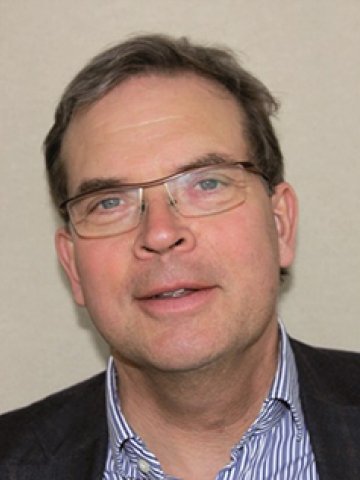 Professor and Chair, division of Rehabilitation Medicine, department of Clinical Sciences, Karolinska Institutet

Tēma: "COVID-19 and rehabilitation"

"Rehabilitation after Covid-19 constitutes a challenge and there is a need to realise that there will be a large number of patients, not necessarily treated in hospital, with different symptoms after Covid-19 requiring rehabilitation medicine. Many of these patients will require rehabilitation not only for motor dysfunction, but also for cognitive dysfunction." *

* Borg, Kristian & Stam, Henk. (2021). Rehabilitation of post-Covid – 19 syndrome – once again a call for action!. Journal of Rehabilitation Medicine. 53. 10.2340/16501977-2783.


Katharina Stibrant SUNNERHAGEN (Zviedrija)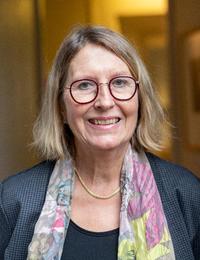 Professor and Head of Department of Clinical Neuroscience and Rehabilitation, University of Gothenburg

Tēma: "Rehabilitation for patients after COVID-19: Swedish experience".

"The Covid-19 pandemic affects the entire community and the long-term consequences are incalculable for the economy, public health, healthcare, and the health insurrance system."*

*Westerlind, Emma & Palstam, Annie & Sunnerhagen, Katharina & Persson, Hanna c. (2021). Patterns and predictors of sick leave after Covid-19 and long Covid in a national Swedish cohort. BMC Public Health. 21. 10.1186/s12889-021-11013-2.


Elmar GINZBURG (Vācija)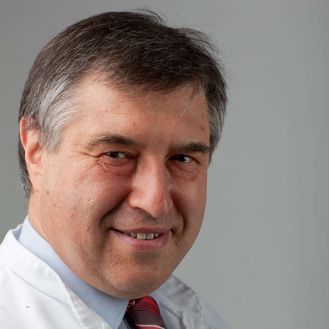 Head of Neurology clinic at the MEDICLIN Rehabilitation Center
Tēma: "Rehabilitation for neuro- oncology patients: German experience".

Specialises in rehabilitation of all neurological diseases, especially the consequences of stroke, treatment of multiple sclerosis and neuro-oncology; neurophysiological investigation methods in particular neurosonology, electromyography and evoked potentials.

Tēma: Vācijas pieredze neiroonkoloģisko pacientu rehabilitācijā